Last week, we had our NT scan and received the results from our Panorama genetic testing. Good news on all fronts! Baby #2 is measuring spot on so far, and everything looks good. All of our test results came back low risk. And for a dash of fun, we found out #2 is going to be a little boy!
Finding out our baby is healthy (as best as we can tell) has been the biggest relief. After going through so much just to get pregnant, I have worried and worried that we would find out this little one wasn't going to be able to come home with us. We still have one more big ultrasound at 20 weeks to make sure baby boy is all in one piece, but for now, we're letting out a breath we've been holding for a long time and enjoying making plans to meet our son very soon.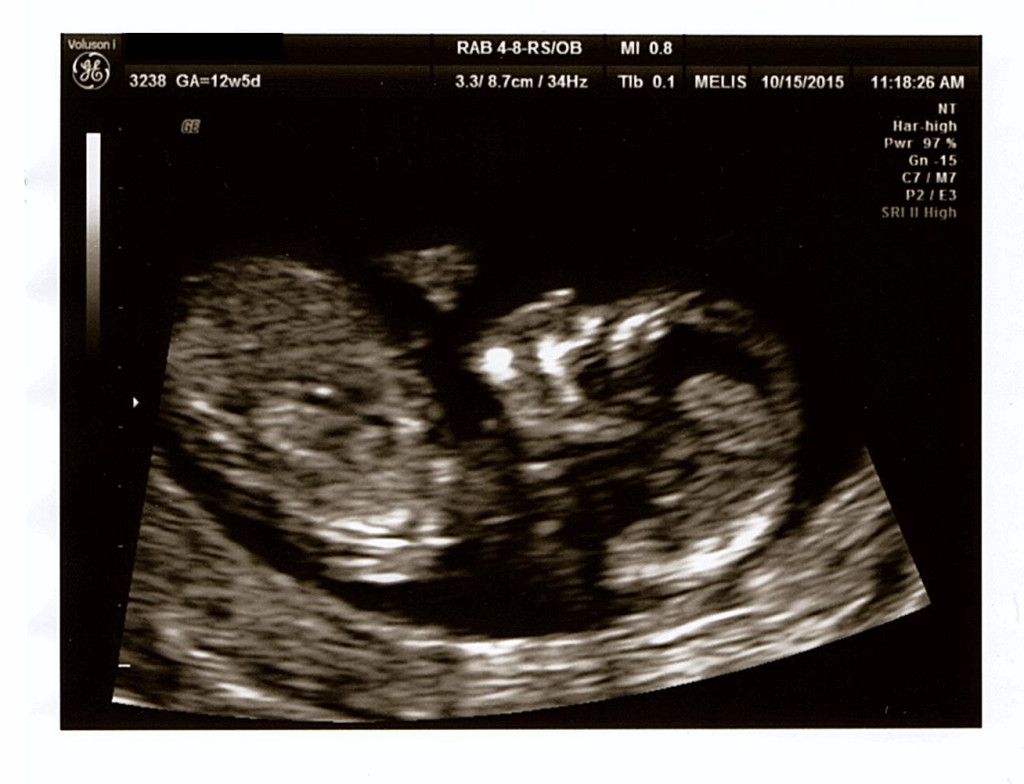 And…I think he looks like me!