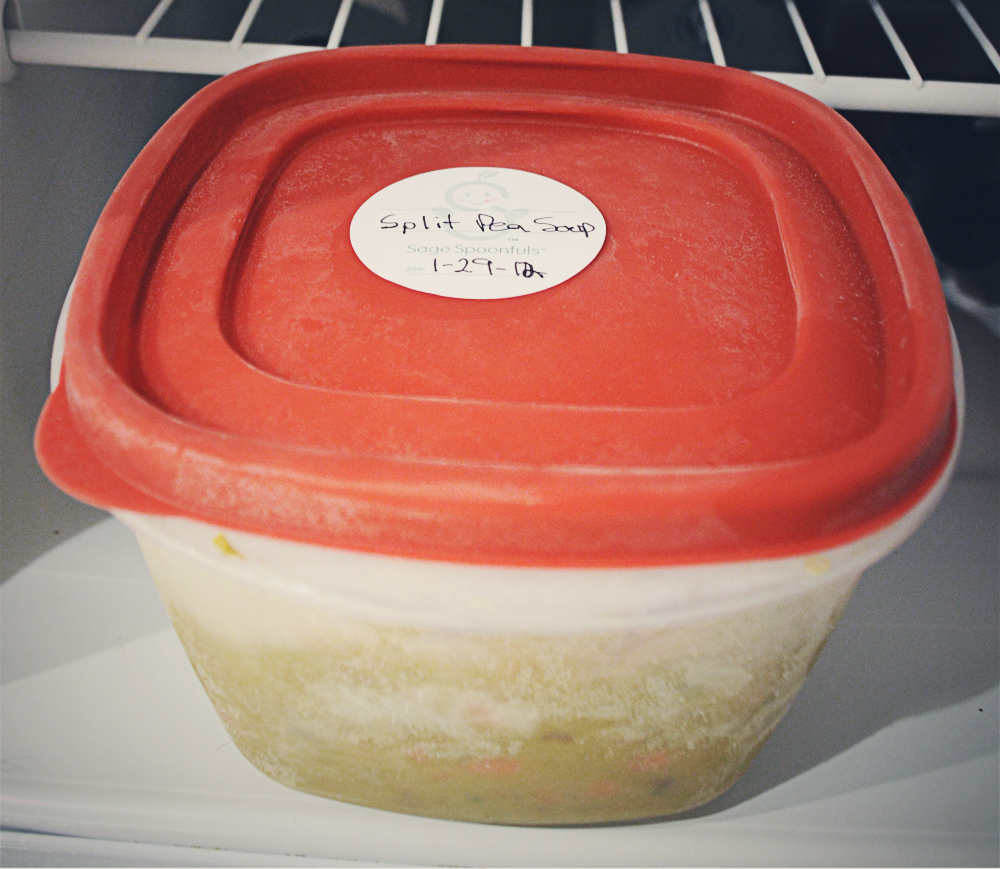 Split pea soup is one of our favorites. It's something that is really nice to cook on a cold weekend. It's creamy and filling and warms you to the bone. Here's how we prepare our split pea soup.
* Recipe from Better Homes and Gardens New Cook Book
Ingredients
1 cup dry split peas
4 cups chicken broth
1 to 1.5 lb. smoked pork hocks or 1-1.5 lb. meaty ham bone
1/4 tsp dried marjoram, crushed
1 bay leaf
1/2 cup chopped carrot
1/2 cup chopped celery
1/2 cup chopped onion
Directions
Rinse peas.
In a large saucepan combine peas, broth, meat, marjoram, bay leaf and pepper to taste.
Bring to boiling, then reduce heat.
Cover and simmer for 1 hour, stirring occasionally.
Remove meat.
Cut meat off the bone and coarsely chop.
Discard bone.
Return meat to saucepan.
Stir in carrot, celery and onion.
Return to boiling, then reduce heat.
Cover and simmer for 20-30 minutes or until the vegetables are tender.
Discard bay leaf.
Makes 4 large servings.
Refrigerate before freezing.
Check back later to see how it holds up after being thawed and reheated!