This week Zulily is running a "Welcome Baby" series and has invited its affiliate bloggers to share a few of their favorite new baby essentials. There is a lot out there to choose from, but I decided to focus on nursery essentials, since the nursery tends to be one of the first things moms-to-be think about when they find out they are pregnant and often the array of products out there available for the nursery can be a little overwhelming.
Personally, I think the best approach to the nursery in the beginning is to keep it simple. Skip the changing table and go with a changing pad and a cute pad cover (or 2 or 3.) Skip the fancy bedding sets, which aren't safe to use in your baby's crib anyhow. All you need is a crib skirt and a fitted crib sheet (plus extra sheets and a mattress protector for late night diaper blow outs!) While footie pajamas are adorable, the most essential sleep item in our house was hands down a swaddle, because without it, nobody slept. And the final essential items, which are less than glamorous but which you will use likely more than any other item in your house for the first few weeks after bringing baby home, are burp cloths. Lots and lots of burp cloths. Here are some items from Zulily that fit the bill:
$27.99 – Originally $44.00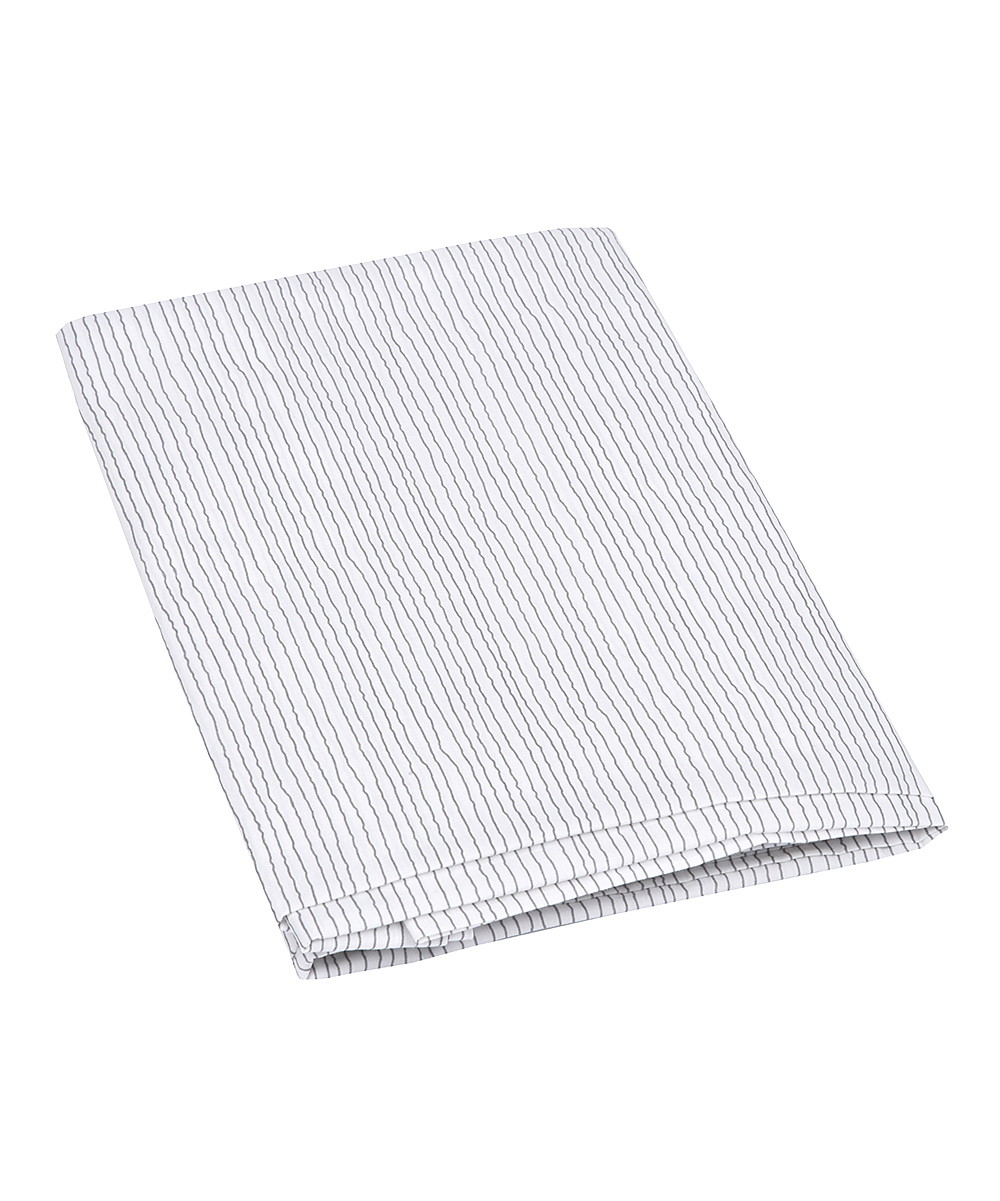 $29.99 – Originally $49.00

$44.99 – Originally $69.00
$9.99 – Originally $18.00
$15.99 – Originally $25.00
For a full list of my new baby essentials, check out What You Need to Survive Baby's First Year.