Zulily is running a fun challenge for its affiliates this month. This week, the challenge is a scavenger hunt to put together the perfect fall outfit from things currently available on Zulily. Here is my perfect fall outfit for Isla. I've really been loving lace detailing, gray, and cozy boots lately, so that probably explains this outfit. I love that it has just the right amount of sparkle, perfect for a little girl. The nice thing about this outfit is it will transition really well into a winter wardrobe, which, let's face it, when you live in Texas and only have a few weeks of a real fall is kind of a necessity.
Scroll all the way down to see how much money I saved on this outfit! It's crazy!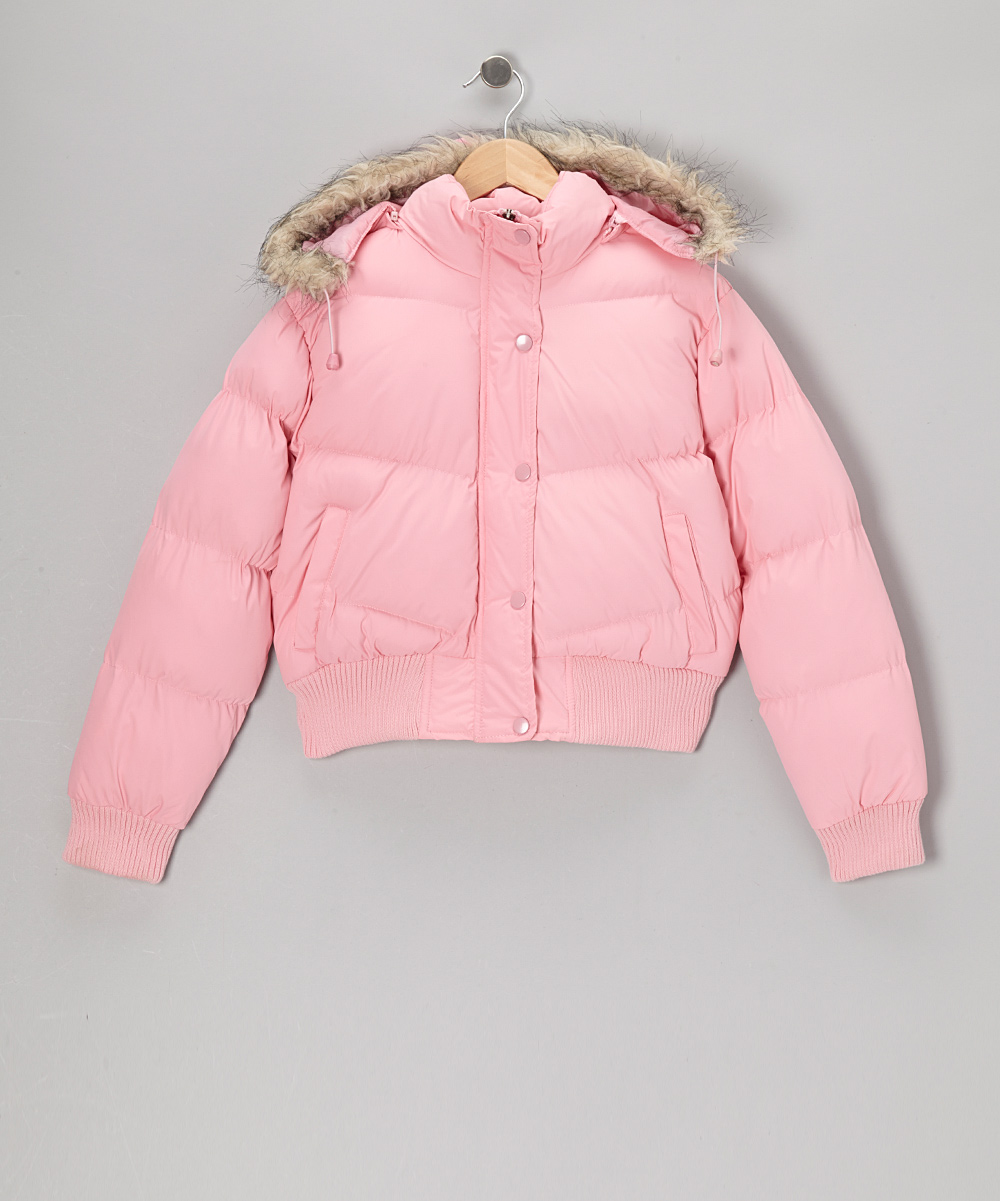 $26.99 from the Avalon Collection (originally $35)
$12.99 from Kidtopia (originally $24)
$9.99 from Kidtopia (originally $22)


$9.99 from Kidtopia (originally $16)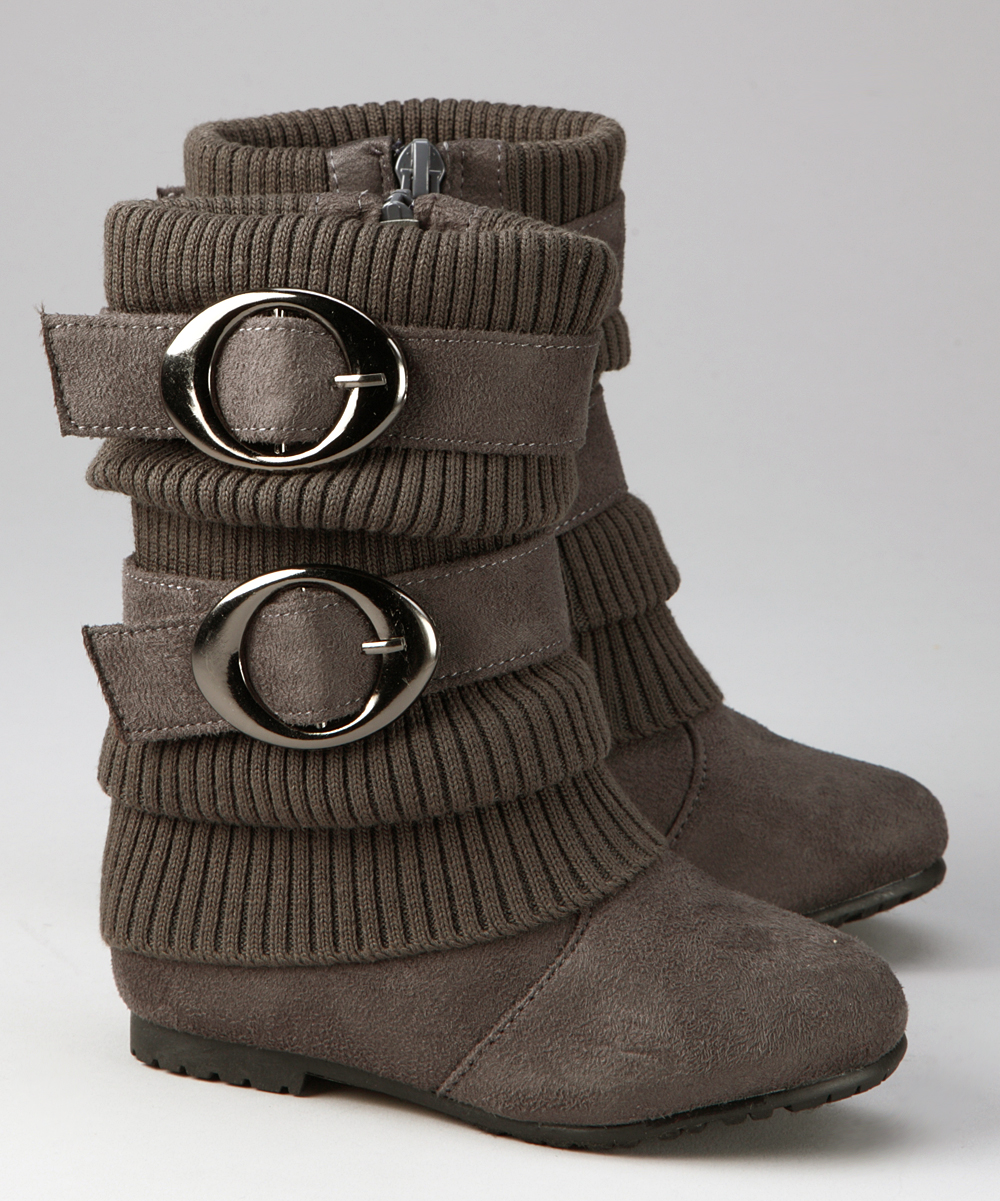 $18.99 from Anna Shoes (originally $30)
Total Cost: $78.95
Total Savings: $48.05
 Find the perfect fall outfits for your little one at zulily.com!