What I've been up to the past several days: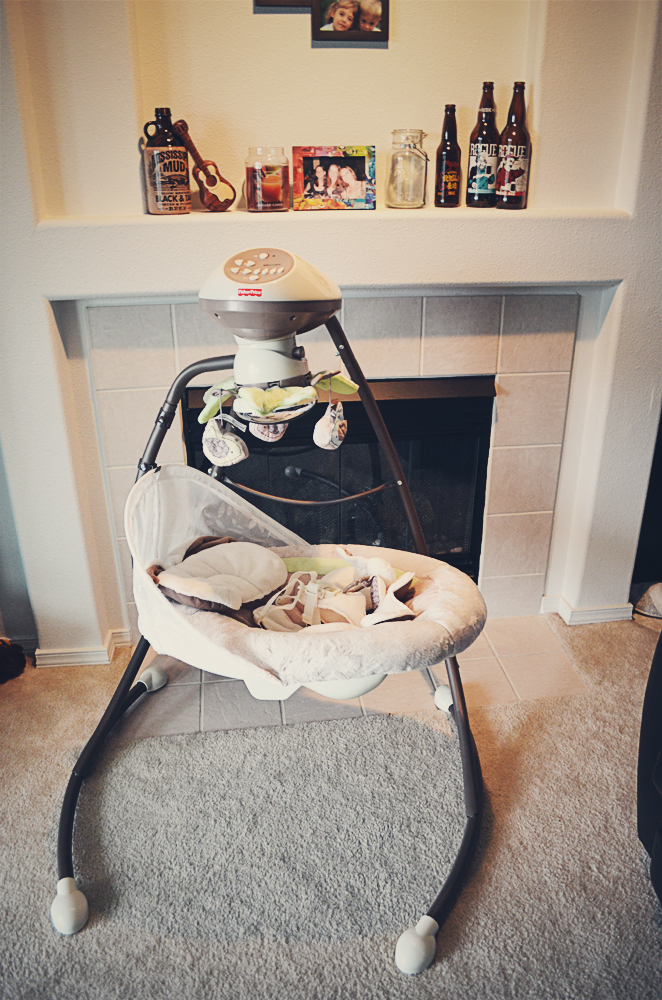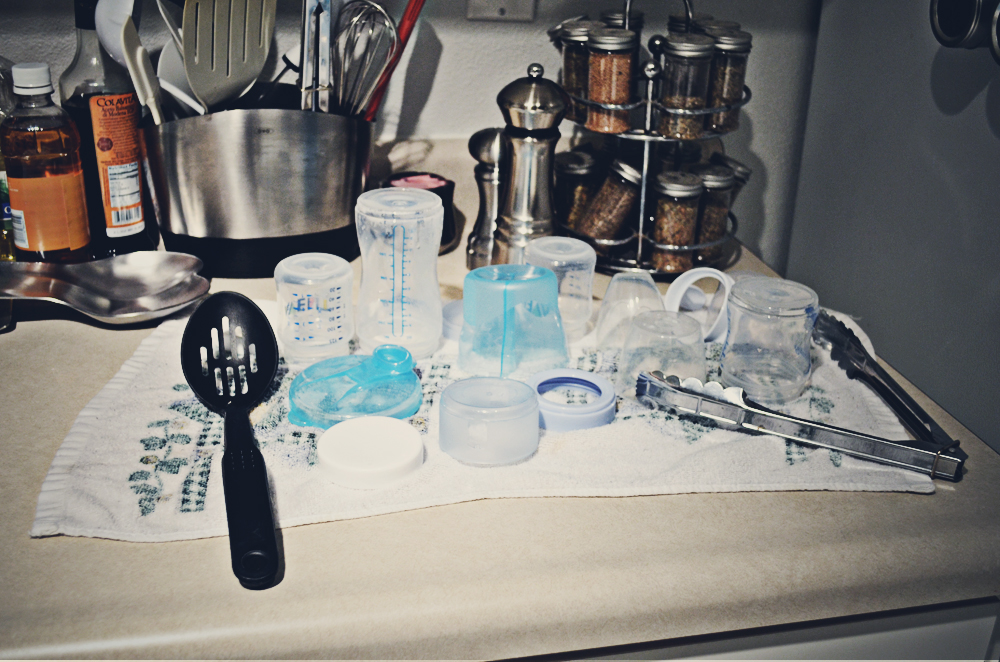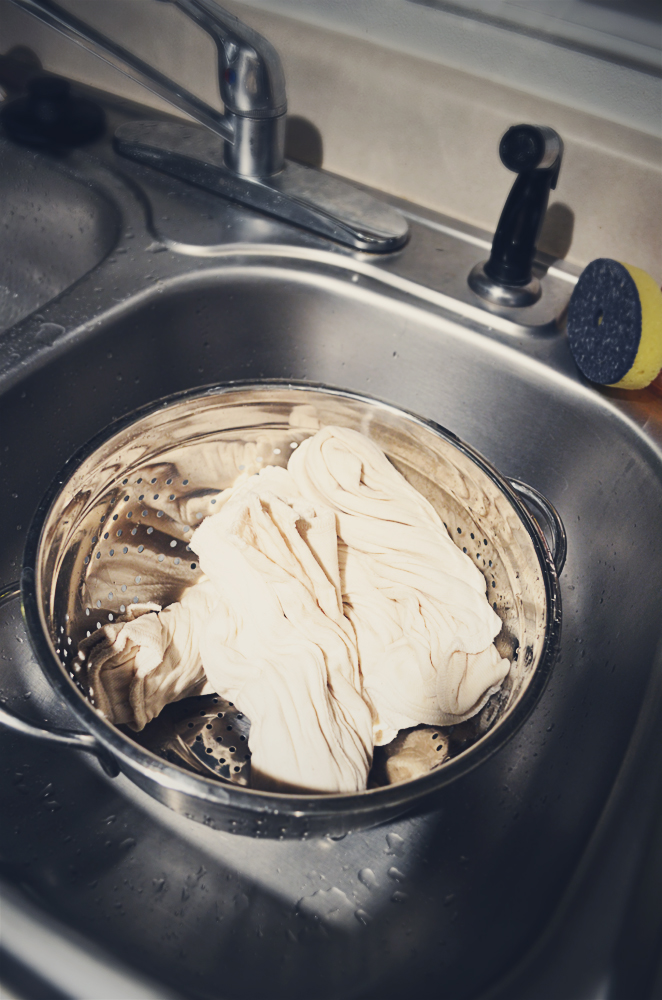 I've barely been able to sit still since Sunday evening, when we had our shower. It's like a switch has been turned on, and I can't turn off now. I have to be dragged into bed every night (usually around midnight) to keep from doing more stuff like, you know, cleaning out all the medicine cabinets and scrubbing the base of a hand-me-down car seat like I'm expecting to feed the baby off it. This is either a burst of nesting energy or just my usual fanaticism for having everything sorted out, spurred on by an intense fear that I'm going to go into labor before we're ready.
We still have a fair amount to get done. Perhaps the most critical are the grown-ups' hospital bag (STILL!) and getting the car seats installed. Oh, and cooking about a gajillion freezer meals. *siiiigh* Even though I know I'm still technically not even to term yet, I can't help but feel overwhelmed by the idea that she could be here ANY DAY NOW. I mean, I'm ready for her to be here, but I also want to have everything together before she gets here and things get really hectic.
Isla, please stay in until at least Feb. 18. After that, hurry.