Zulily is running a sale today on some massively adorable maternity and nursing clothes for working moms. I struggled with putting together a work wardrobe when I was pregnant, and then after I had Isla, I found myself confronted with all new difficulties, considering that I still hadn't lost a lot of the baby weight and I was nursing, which meant that everything I wore had to be somehow nursing-friendly. (Not as easy as it sounds!)
Zulily is featuring some fantastic products, though, that I think would help other working moms through the challenges of trying to put together a half-decent set of clothes that would be professional and comfortable, whether pregnant or returning to work. Here are some of my favorites!
Maternity Gear
I so wish I'd had one of these! I thought it was super uncomfortable having clothes rub up against my inside-out belly button. Something like this both masks an outie and protects a sensitive belly button from clothes rubbing. Zulily is running a sell on these: a set of 4 for $6.99, original price is $34!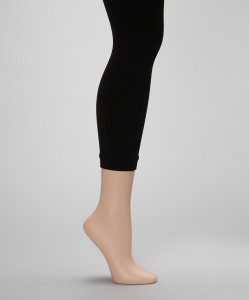 I lived in my maternity leggings. They were so comfortable, right up to the very end, and with a tunic or dress, they were dressy enough for work. Leggings and a tunic was pretty much my maternity uniform for work. You can get these cute black capri leggings for $12.99.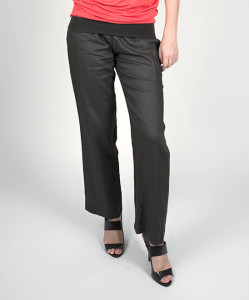 Every girl needs a good pair of maternity dress pants. I always preferred the under belly style and love these chic little linen pants in gray. Original price is $65, but you can get them on Zulily for $26.99.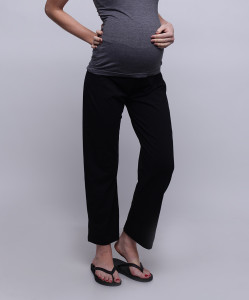 Yoga pants are another must, whether you do yoga or not. I like these, because they don't look so sloppy you couldn't wear them out and about on a weekend, which, let's face it, by the end, you probably will want to do. These would also be perfect for your hospital bag or for wearing in your first days home when you'll still need maternity clothes but want to be comfortable. Originally $56, but on sale for $29.99.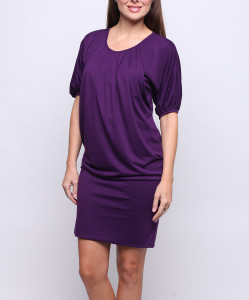 An adorable dress is one of those things that will lift your spirits and make you feel better about your expanding body like nothing else toward the end. I love this tunic dress, which you could continue to wear after the baby is born since it's also made for nursing. I like that this is a nursing dress that doesn't look like your typical nursing dress. Really love the panel across the front. Original $79, here $44.99.
Back to Work Gear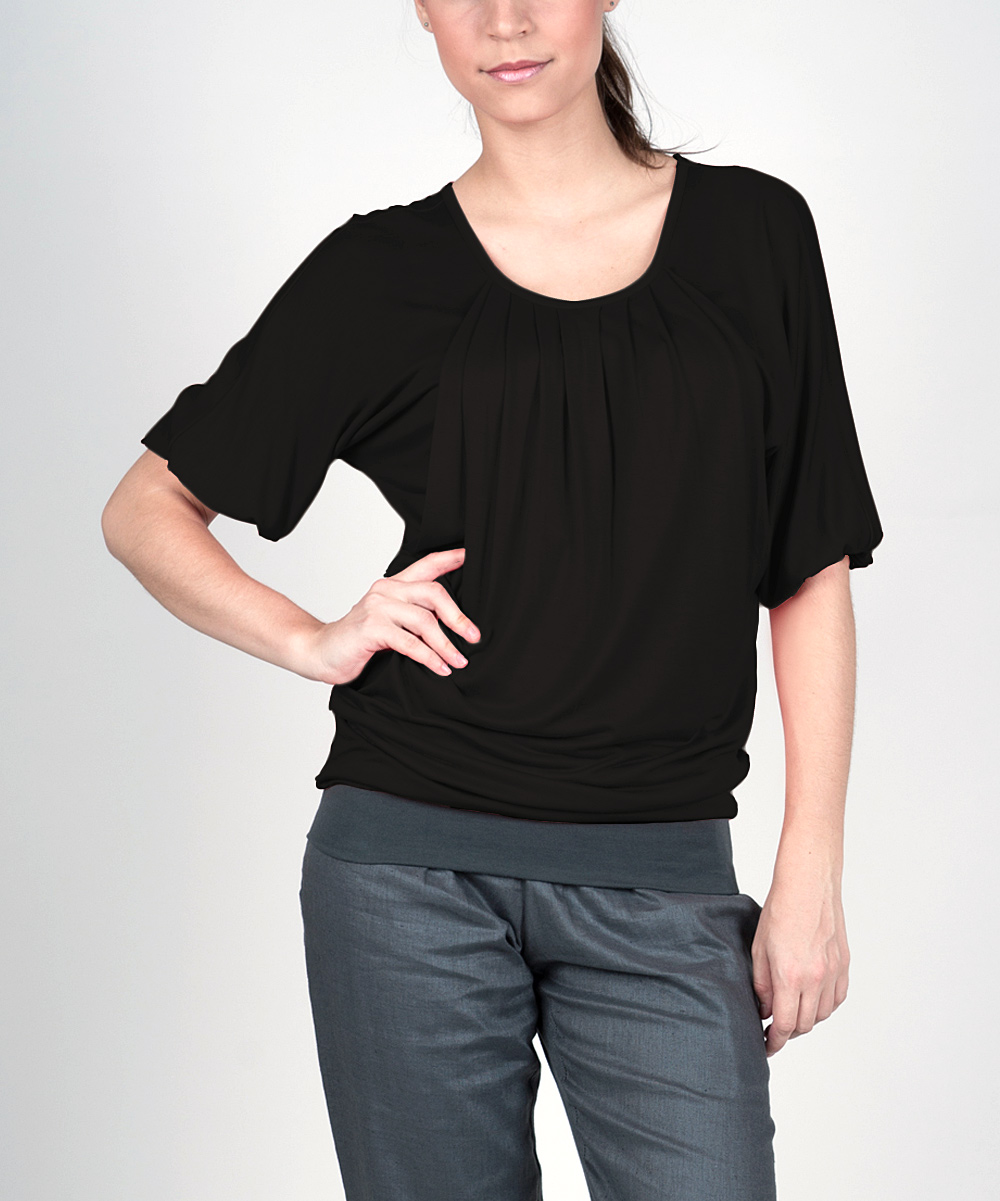 This is a great top for work, period, but I love that it's also a nursing top. I really struggled with a nursing wardrobe, and hated most of the clothing I purchased specifically for nursing. I love this front panel style, though, especially because it doesn't look like a nursing top! Originally $56, $29.99 here.

What the what?! You have no idea how much I wish I'd known this existed when I was pumping. It was such a hassle at work to have to go the mother's room, take off my top and bra, put on my pumping bustier, pump, then at the end, have to clean everything back up, take off the pumping bustier, put on my shirt and bra again, and then head out. If I'd had a couple of these, I could have just taken my top shirt off and left a tank like this on as an undershirt while I pumped. Brilliant. It comes in white and black. Originally $48, but on sale for $29.99.

It's a fact of nursing that your breasts will leak at some point, possibly frequently, and that you will probably want to use nursing pads as an insurance against an embarrassing leak when you're out in public. I love cotton nursing pads because they're softer than disposable ones and because you can wash and reuse them, which in the long run makes them a good deal, especially if like me you went through a lot of nursing pads. You can get this set of 8 for only $8.99.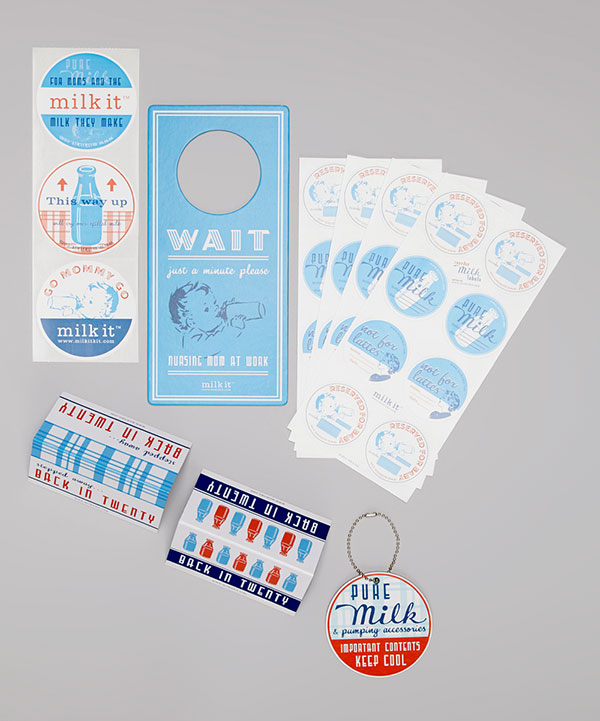 I think this might be my favorite! This kit includes adorable items like a "Do Not Disturb" sign for your office or mother's room if you need it and various labels for your stored breastmilk. I wish I'd gotten something like this as a gift when I was pregnant, because I would have eaten it up. As it was, I ended up using the ugly labels from Isla's first daycare centers for the duration of my pregnancy or using painter's tape to label things. Classy! This is a cute alternative, on sale for $10.00, and would be great to buy for yourself or for a friend who plans to be a working mom.