Let's just pretend it's not February and I'm not a month late posting about our holidays, shall we?
This year, we had 2 Christmases: an early Christmas at home in Austin, henceforth referred to as TXmas, and actual Christmas was spent with family on the Oregon Coast, henceforth referred to as Coastmas.
We kicked off our Christmas festivities early with a trip to see Santa Claus right before Thanksgiving. (Long story short: we wanted to beat the crowds.)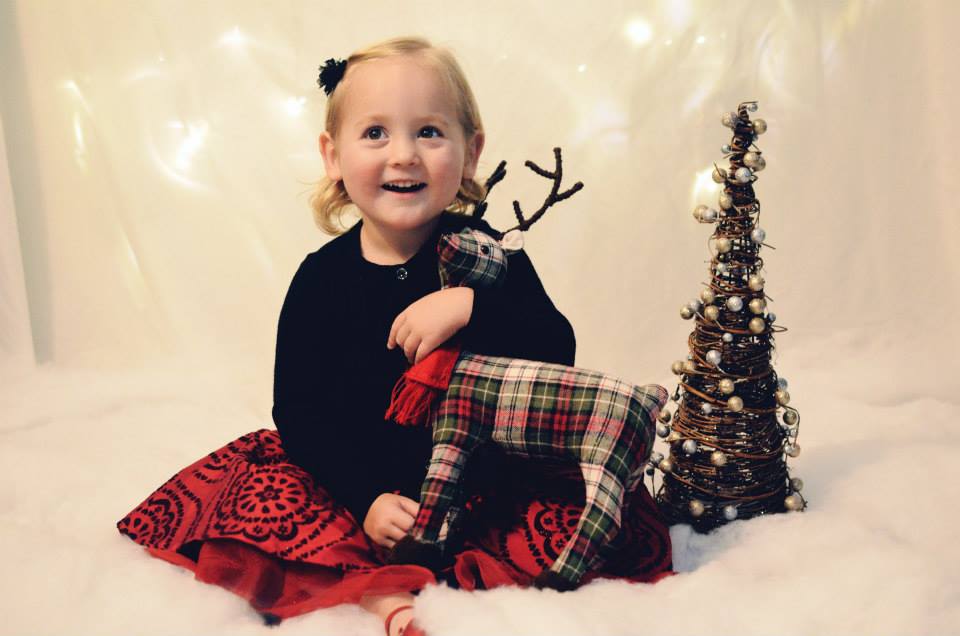 We also got an early start on photos for our Christmas cards. I wanted to do them outside, but the weather wouldn't cooperate, so we set up a makeshift portrait studio in my office. I think they turned out pretty cute.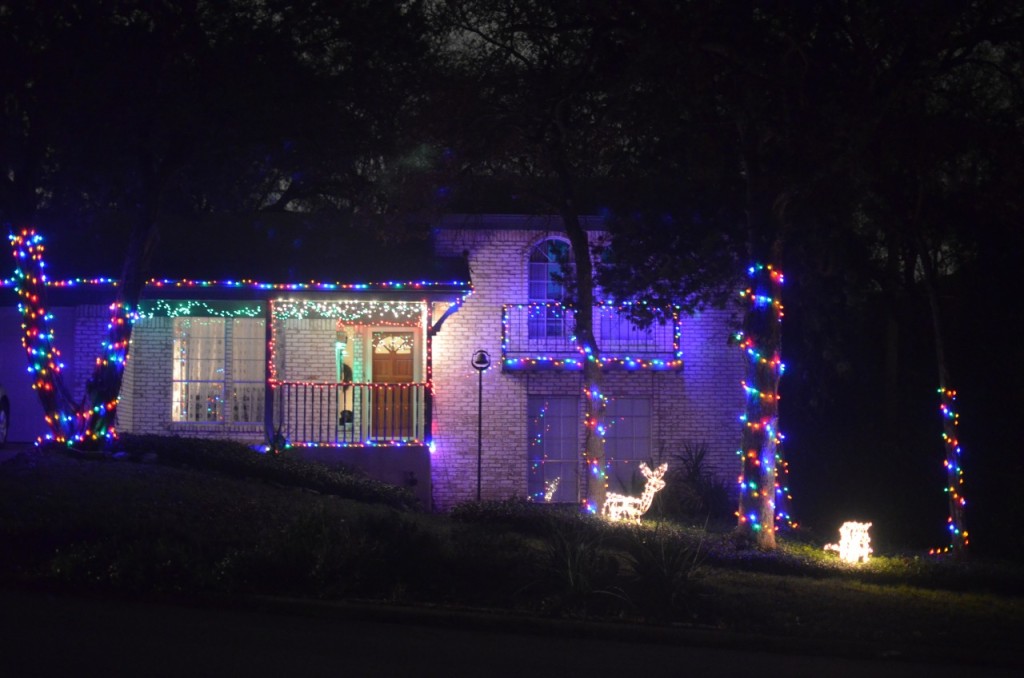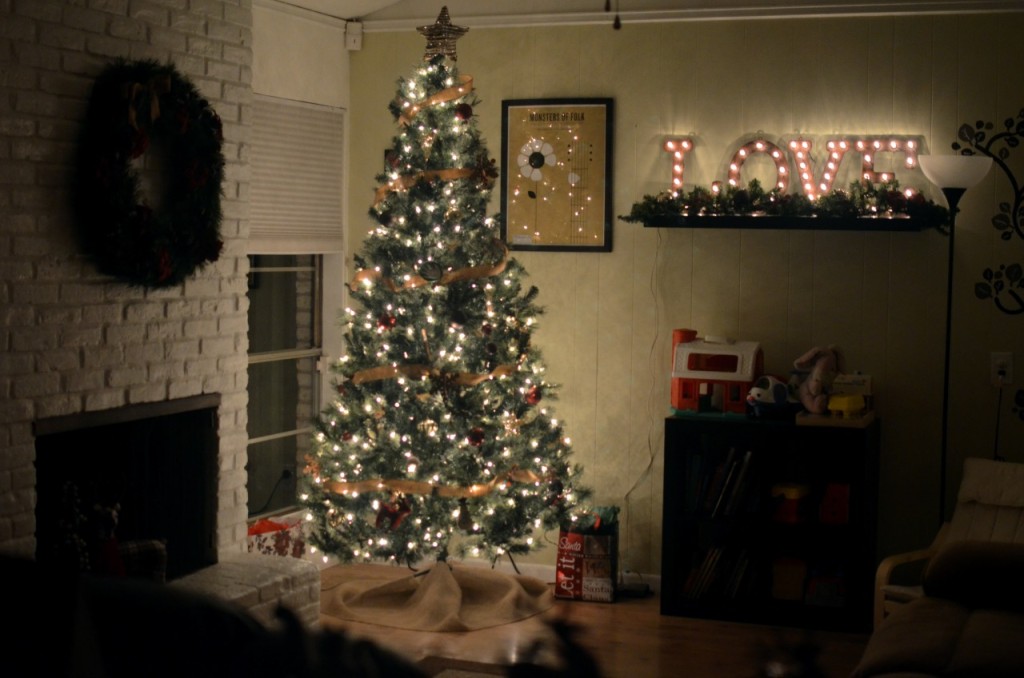 This year was our first full holiday season in our own home (we moved in just before Christmas last year), so this was our first year to get to go full out for the holidays. We did multi-colored lights and moving reindeer outside in our yard. We also had our first full sized tree and decorated the inside of the house. I don't have a ton of pictures, but there were lights everywhere. It was so cozy and warm and fun, and Isla really got a kick out of it.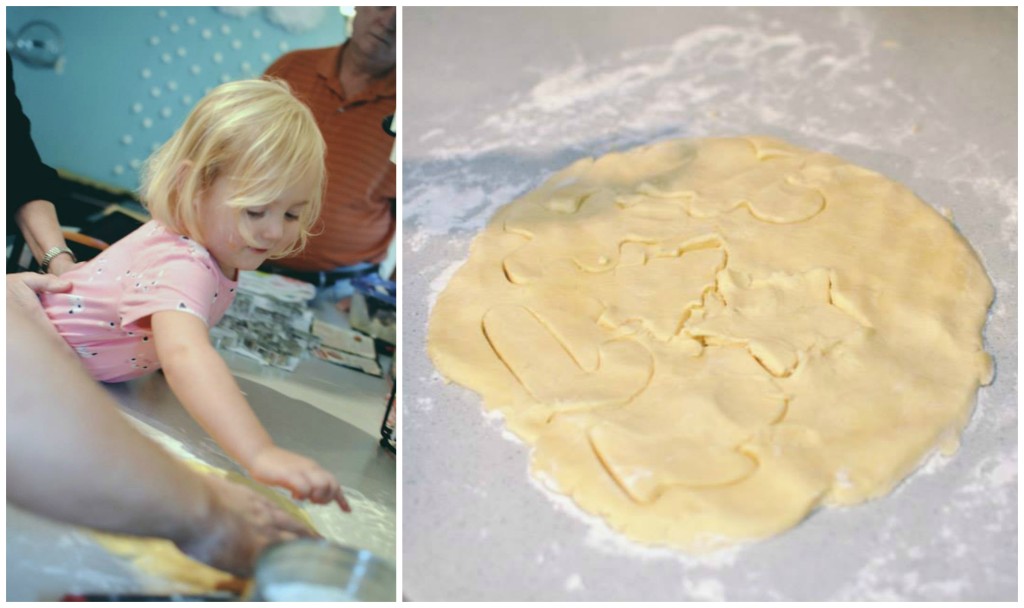 This was my favorite Christmas with Isla yet, because it was the first year she really got what was going on. She was also such a helper. She was able to help us make sugar cookies. She especially loved decorating them…mostly because she got to eat a lot of M&Ms in the process.
We had a Christmas party a couple of weeks before Christmas with our friends. We served ham and mashed potatoes and green beans, and everyone brought tons of sides and desserts. It was so lovely having a full house of people celebrating the holidays together. We also had a photo booth, which was a big hit.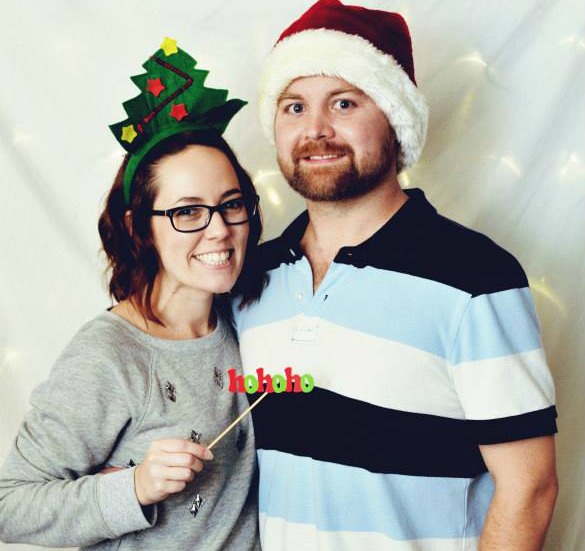 By far the best part of our holidays, though, was getting to do an early Santa at home and having my family over to our home for TXmas dinner. Kellen and I lived in Oregon for many years, and my brother was in the military and lived all over for several years, too, so it was the first time in 8 years we've been in the same state and able to celebrate together. It was extra special getting to host dinner in our new(-ish) home.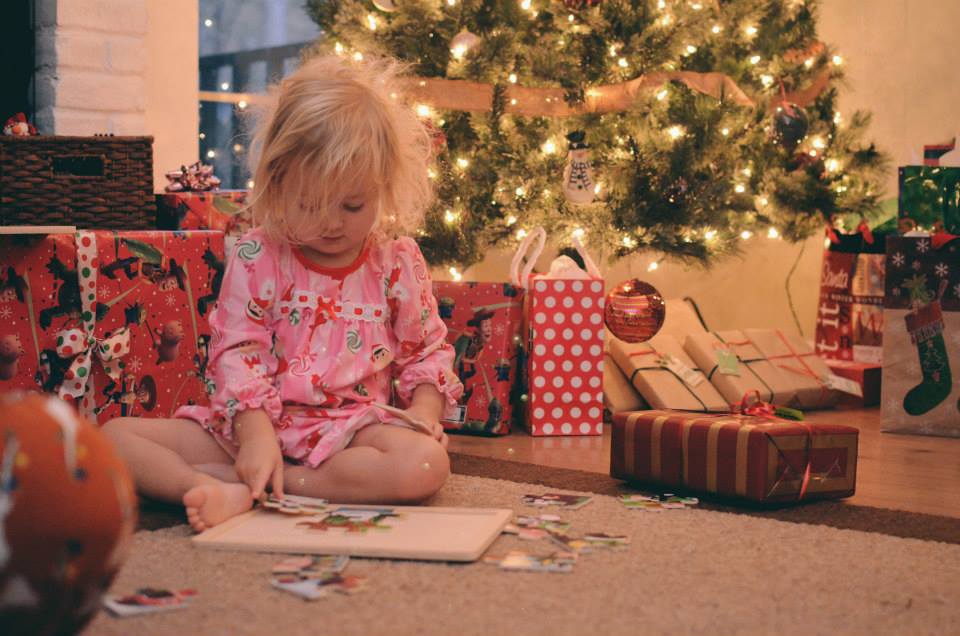 This year Santa brought Isla a ukelele and a couple of puzzles. She was so excited Santa came and loved her presents. Next year, I fully expect to be woken up at 4 AM to open presents.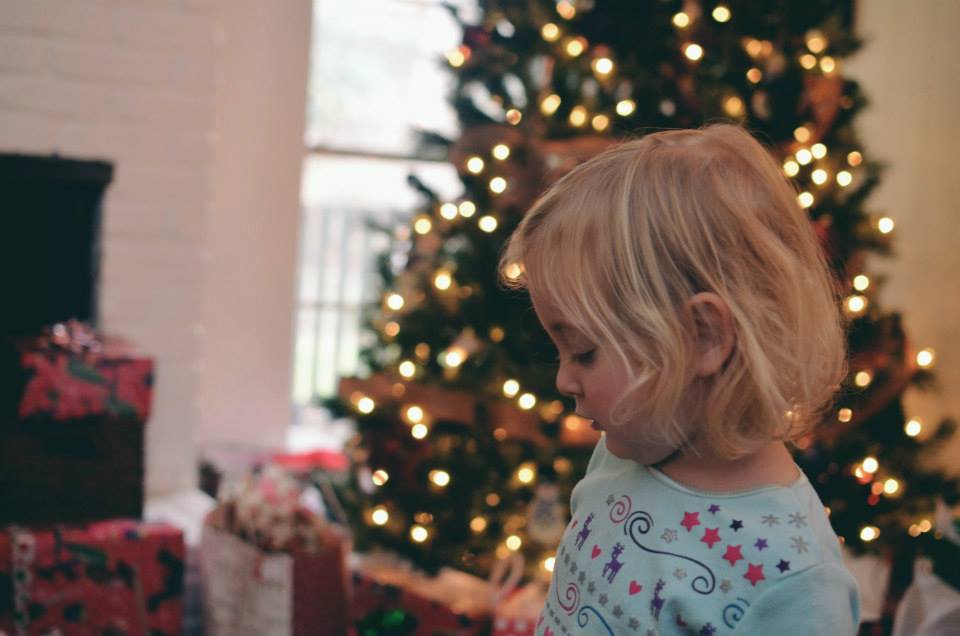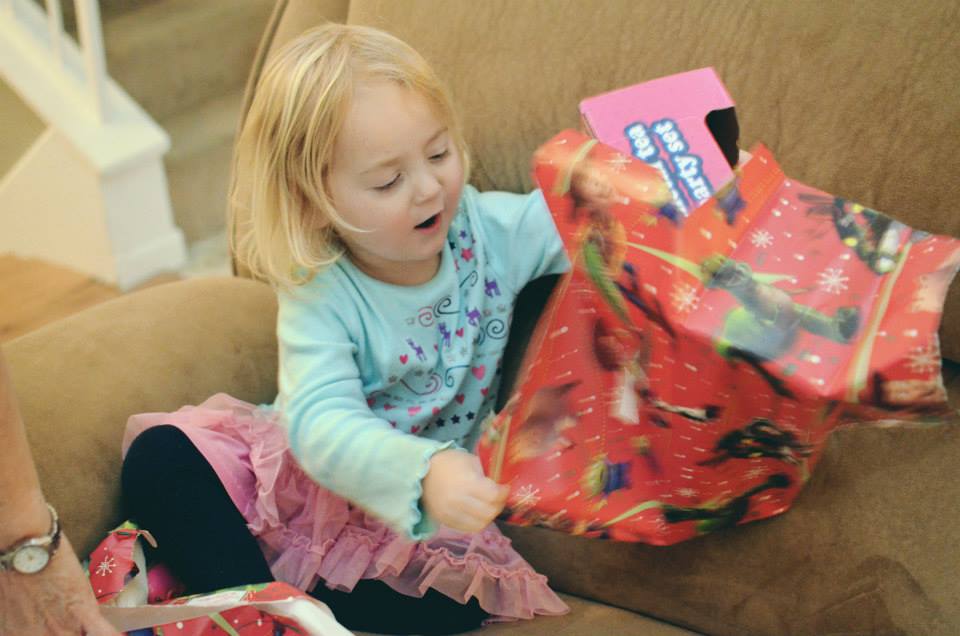 She also had a great time opening gifts from my family. She's a super sweet present-opener. She wanted to open each gift and get a chance to admire and play with it before moving on to the next. I think the Princess Anna and Queen Elsa dolls have been her favorite, though. She'll even sit in her room by herself (sweet freedom!) these days and play with them.
Isla got a few days with her toys before we got up at the crack of dawn to fly to Oregon on Christmas Eve!