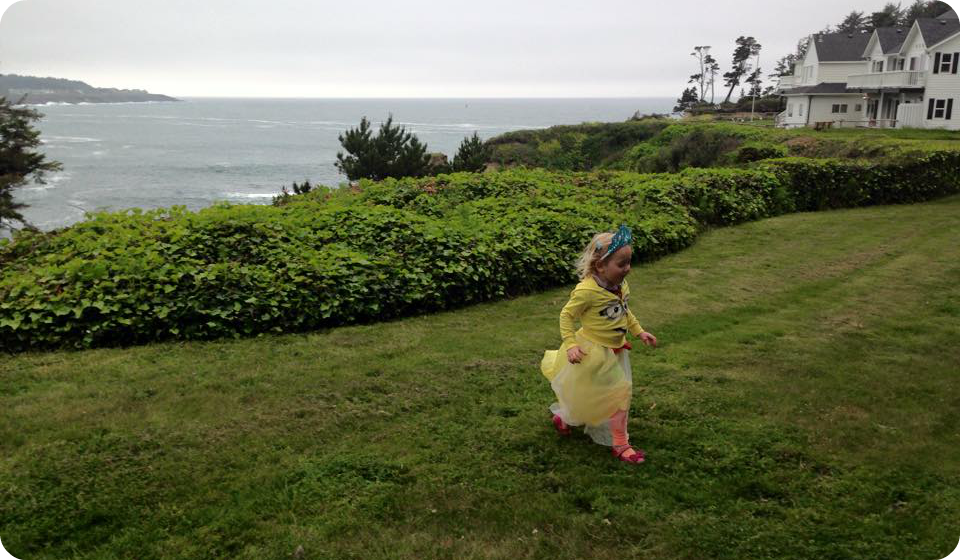 We just got back from another great trip to Oregon. This trip we stayed mostly on the Coast. The highlights reel includes:
Tillamook Cheese Factory Tour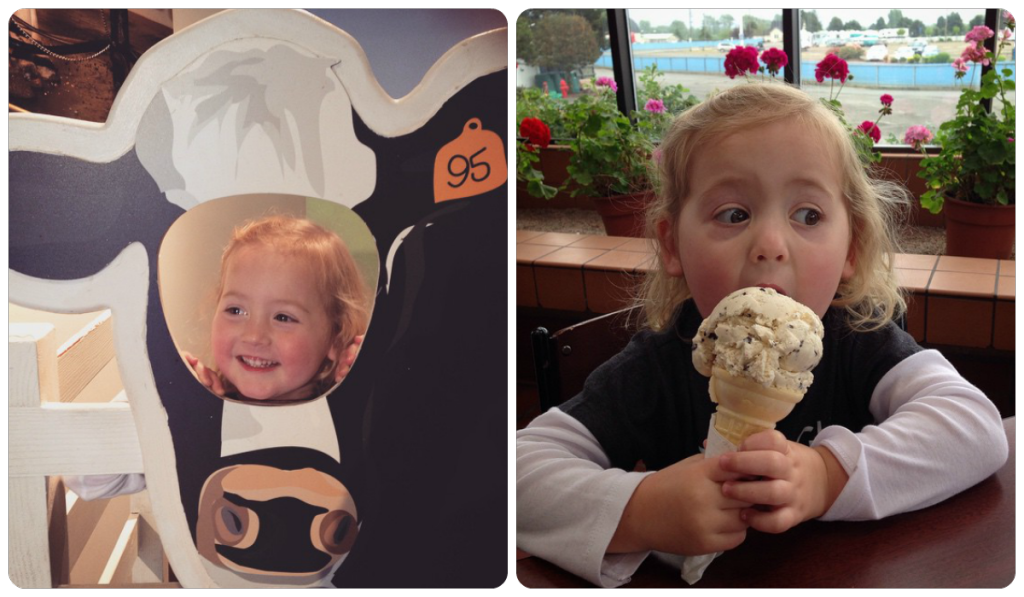 Mmm…ice cream and squeaky cheese!
Isla loved seeing all the animals, and the grown-ups loved the free samples.
Pacific City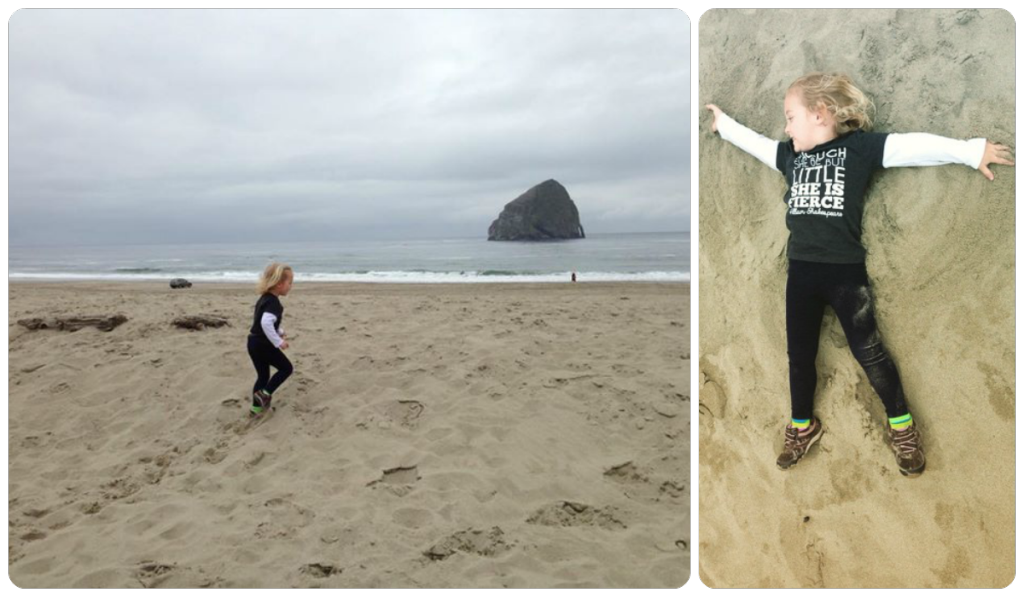 I had the best mac and cheese at Pelican Pub, then we got some time in on the beach.
Fogarty Beach
The weather was absolutely gorgeous for most of our stay, so we got some warm, sunny time in on the beach. The water was still frigid as ever, but Isla didn't let that stop her.
Amtrak
We rode the train from Salem to Vancouver. It was so nice. Gorgeous scenery, plenty of room to stretch out, and no traffic!
We also got in lots of time with family.
Until next time, Oregon!