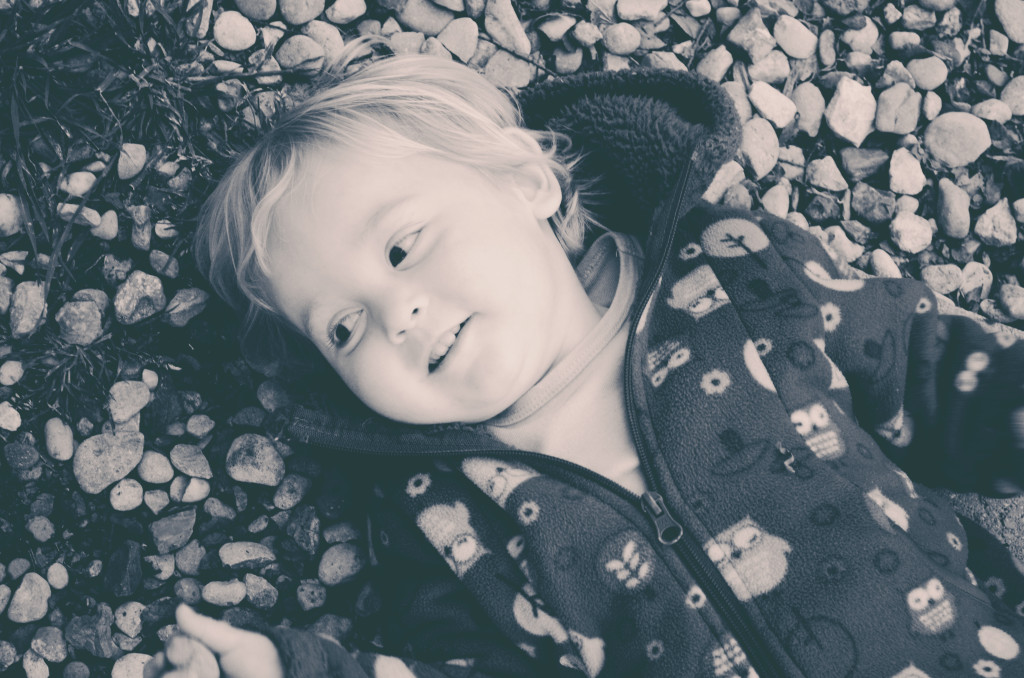 Isla is officially 2 years old, and she's pretty much what she's been since the day she was born. A bright-eyed, curious, busy busy busy little girl. She loves to go and see and do, and she loves it best of all when she has an audience.
Her favorite place is probably our back yard. She loves to talk to the chickens and feed them fresh treats from the garden. The previous residents, with their two little boys and two dogs, left behind an array of balls that she's constantly dragging out and throwing around. She loves to play in the mud and the dirt and the rocks and hunt for caterpillars and snails. And when planes flying low, headed to the airport, buzz over our house, she loves to lay on her back and watch them go by.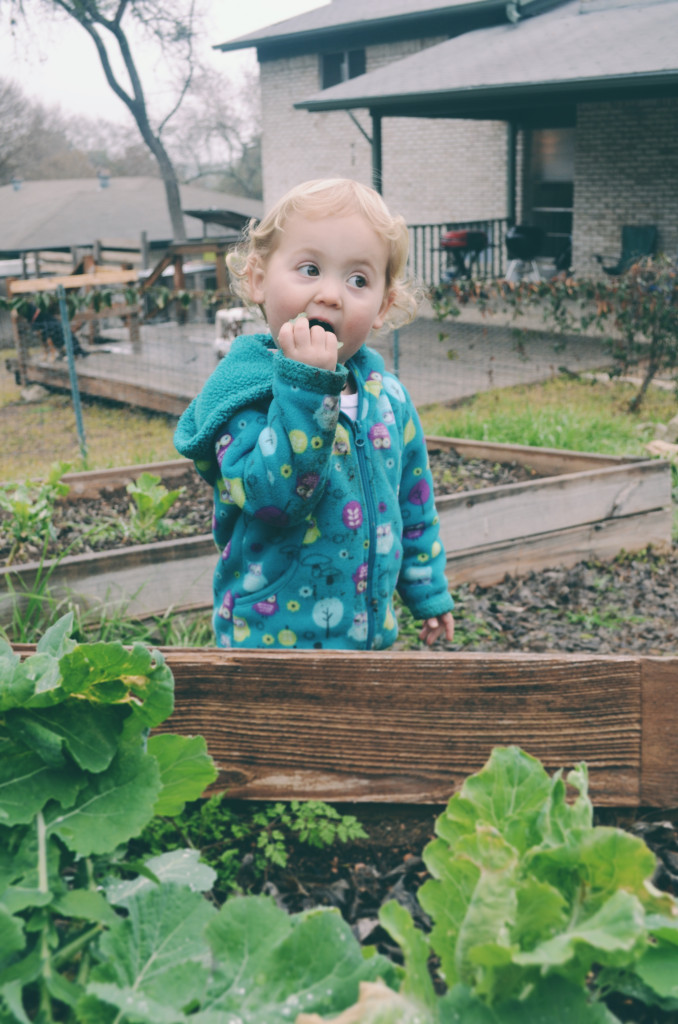 Isla has embraced her terrible 2's in the same way she's embraced everything: with gusto. She's had her fair share of tantrums and time outs. She revels in doing things she knows she's not supposed to, just to see how we'll react. She also has boycotted eating pretty much anything that isn't macaroni and cheese. Even mashed potatoes won't make it past her lips these days. She will occasionally surprise us by trying a bell pepper or a piece of spinach or even some greens fresh from the garden, but it's promptly spit out and usually tossed onto the floor for the dog to turn his nose up at, too.
Isla can also be incredibly sweet and loving, though. She will give you a big hug and a kiss and tell you "I love you" in the sweetest voice totally unprompted. She loves to snuggle up on the couch and read books, and sometimes when we're reading she turns around and just looks at me in a way that makes my heart melt.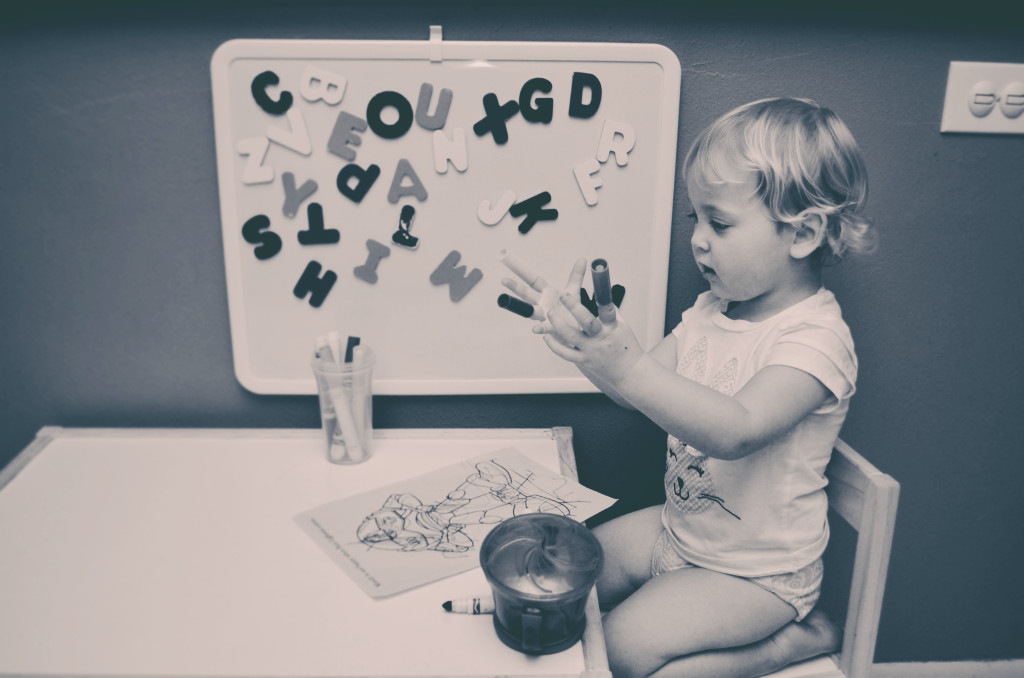 Potty training continues to be a learning process. Isla still asks to go pretty regularly when we are home, and in the evenings at least is routinely successful, and we've been putting her in underwear for stretches on the weekend. At this point, she's very curious about going potty and knows what's supposed to happen on the potty. Sometimes she'll let us know she needs to go and sit and push and push and nothing comes out, only to come off the potty and have an accident 5 minutes later. We're not in a rush, though, and are happy to let her take things at her own pace. I think we've learned at this point that it all goes pretty fast, and there's something to be said for enjoying the present. Even if the present does include a lot of dirty diapers.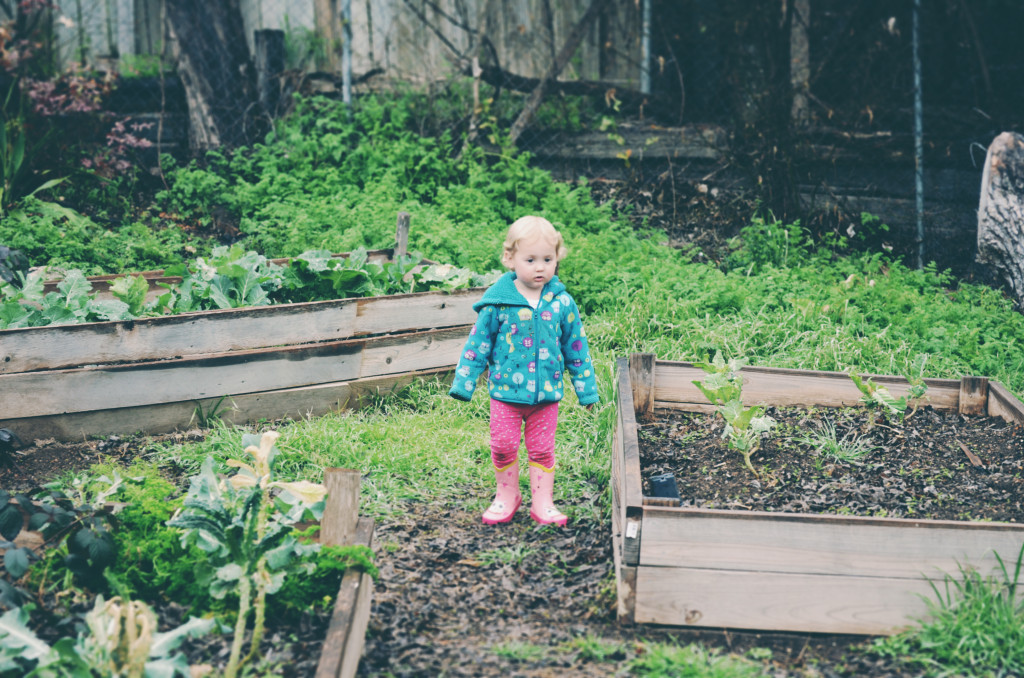 The best part of this age is all the talking. Isla is now able to string together words to make a sentence and can understand a reasonable amount of what we're saying. It's so much fun to get a glimpse into her world and see how she sees things. It's great to finally know what exactly it is she's looking at and interested in and thinking and what she likes and doesn't like.
Isla is as busy as ever. Sometimes, it feels like she never stops moving until the end of the day when she finally collapses into bed exhausted. The nice thing is now, we can sit back and let her play on her own and even trust her enough to leave her in a room by herself for a few minutes unsupervised, something I never would have dreamed of doing 6 months ago, given that 6 months ago, she wasn't afraid of anything. She navigates our back yard and her bedroom like an old pro these days, though, and has a pretty good grasp on what she can and can't do without killing herself, and I am very grateful for her newfound independence.
Sleep continues to be pretty good. Isla is sleeping in a big girl bed full time. Bed time can be a bit tricky, but most nights, after a story and some songs and a shuffle from me to Kellen, she's out like a light by 8 PM and doesn't wake up until 7. Thank goodness!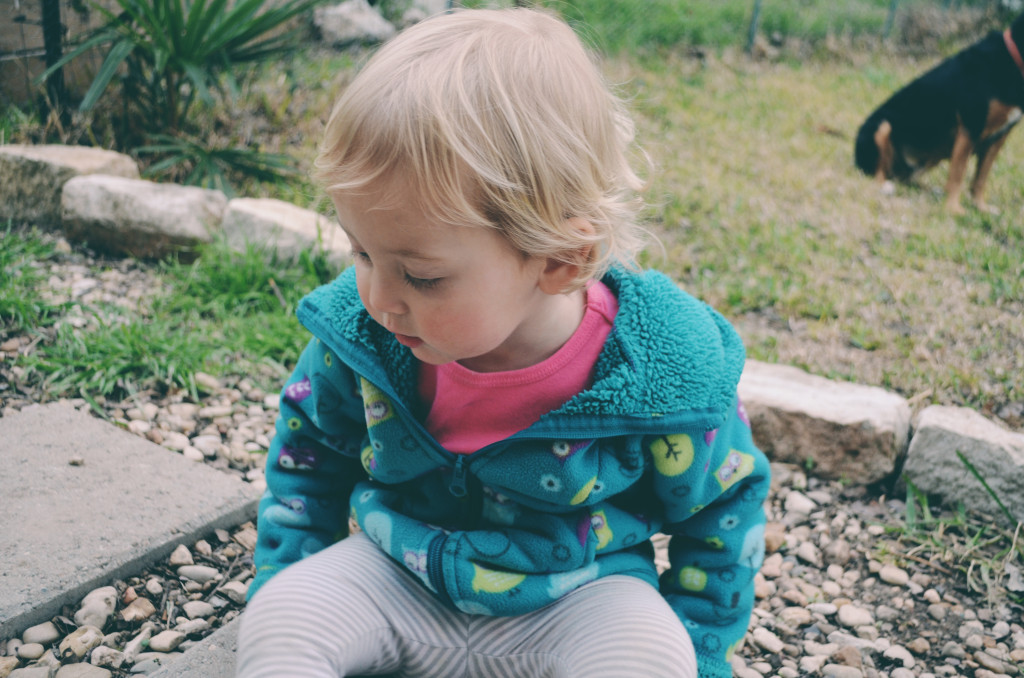 2 is really shaping up to be a great year. Isla is a lot of fun, and I'm loving this age. I'll gladly take the tantrums for all the communication and good humor and sweetness. I feel like every day she becomes more and more herself, if that makes any sense. She was born with such a big personality and such an intense curiosity and desire to be part of the world…and each day she learns a little more and goes a little bit further out into the world, and she does it all with such unbridled joy and enthusiasm. It's amazing to watch.
My ebullient explorer. My sweet baby girl. Happy birthday, bitty boo.