Onward and upward! Literally. About 35,000 feet upward.
On Christmas Eve we boarded our flight to Oregon, and 2,000 miles, a long delay, and a 3-hour car ride later, we arrived on the Oregon Coast to spend a week and a half with Kellen's side of the family, including Isla's Grammy and Pops, and her great-grandparents, Nanny and Grandpa Gordon.
Isla had a big time opening Christmas presents on Christmas morning. I think what she loved most, though, was her Snow White costume and getting to dance with her Grammy to the Sound of Music soundtrack.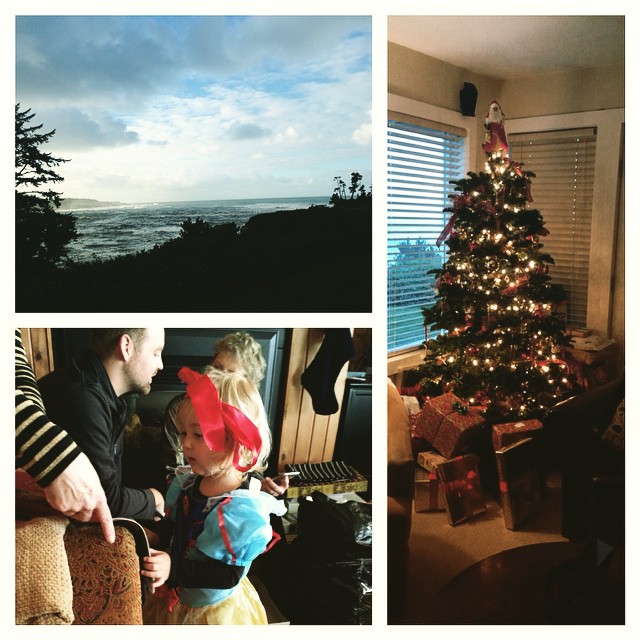 Late on Christmas Day, her uncle and aunt showed up and brought the best present of all: Isla's cousin Leighland! Isla loved getting to play with Lele, and the next morning, they got to open presents together. (Isla was a present-opening pro by this point.)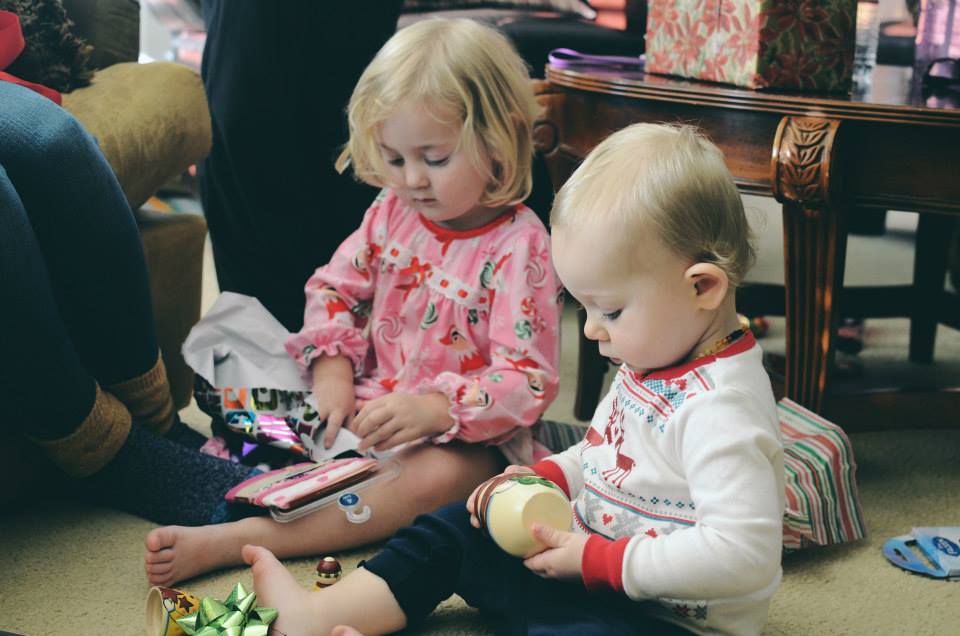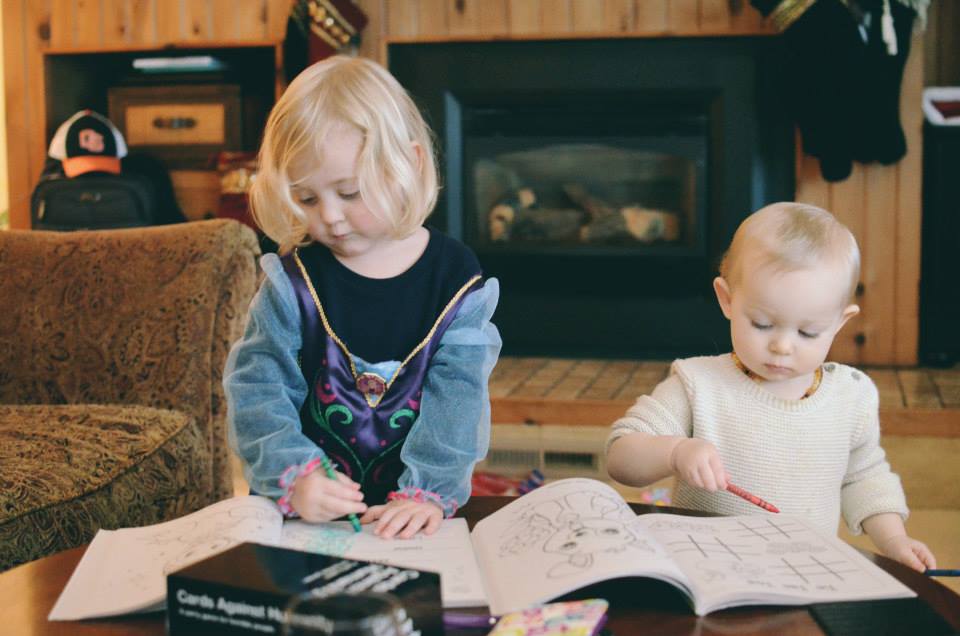 I know Grammy and Pops loved getting time with both of their granddaughters together.
Being out on the Oregon Coast for a week and a half presented a lot of opportunities for very special fun.
Isla loved the spouting horn in Depoe Bay. She got a kick out of watching the water shoot up through holes in the rocks, spending sprays of water high in the air.
She also loved getting to see the sea lions in Newport.
…so much so that we came back a couple of days later to see them again. We stopped on the way in a coffee shop where Kellen used to work to get hand dipped cones. Isla never says no to chocolate.
We also hit up the beach. It was barely above freezing, though, so we didn't stay long.
Isla's favorite part of our trip, though, was almost certainly getting to ride a pony. One of Grammy's friends has 2 little girls who have a pony, and they were kind enough to share their pony with Isla for a morning. Isla loves ponies and was thrilled to get to ride Nugget. So in a way, she kind of did get a pony for Christmas this year, even if it was just for a little bit. Thanks, Grammy and friends!
Before we knew it, it was time for our trip to come to a close.
Before we left the PNW, we stayed with friends in Vancouver, WA and got to spend some time with our old friends in the Portland area. Isla had a really great time playing with her old buddy Liam.
Then it was time to come home to Texas and say goodbye to the holidays until next year. See you again soon, Christmas!